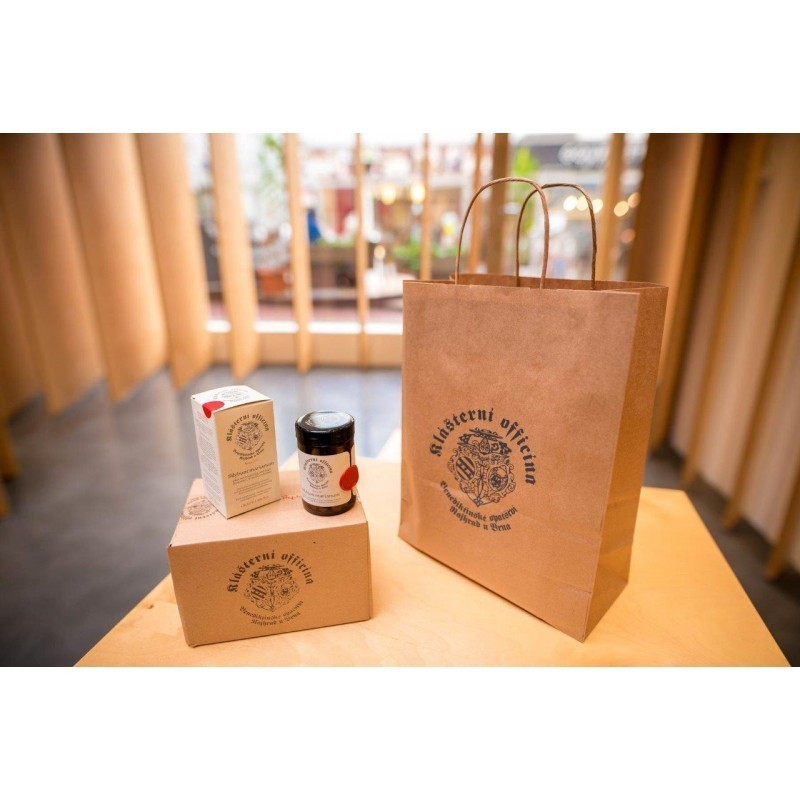  
Silybum marianum box 6 pcs
Package of 6 pcs
Pills with high purity herbal extract of silybum marianum, lecithin and high vitamin C, E and D levels. Contains additional antioxidants. 
Product contains silymarin - an extract of active ingredients from the milk thistle seed coat, vitamin C, vitamin D, vitamin E and sunflower lecithin. Silymarin supports physiological liver functioning. Vitamin C contributes to good immune system and mucous membrane functioning. Vitamin D participates on the cell division process. Vitamin E contributes to the cell protection against oxidative stress. Lecithin (Phosphatidylcholine) helps to keep normal concentration of cholesterol in blood. Inulin is an effective probiotic.
Ingredients: Milk thistle seeds extract (with min. of 98 % purified silymarin comples), deoiled sunflower lecithin, yeast vitamin D, vitamin E (D-α-Tocopheril acetate), stabilizing agent – sorbitol, inulin, vitamin C (L-ascorbic acid), filler – pectin, anti-caking agent – magnesium stearate.
Dosage: 1-2 pills a day after meal. Follow dosage instructions.